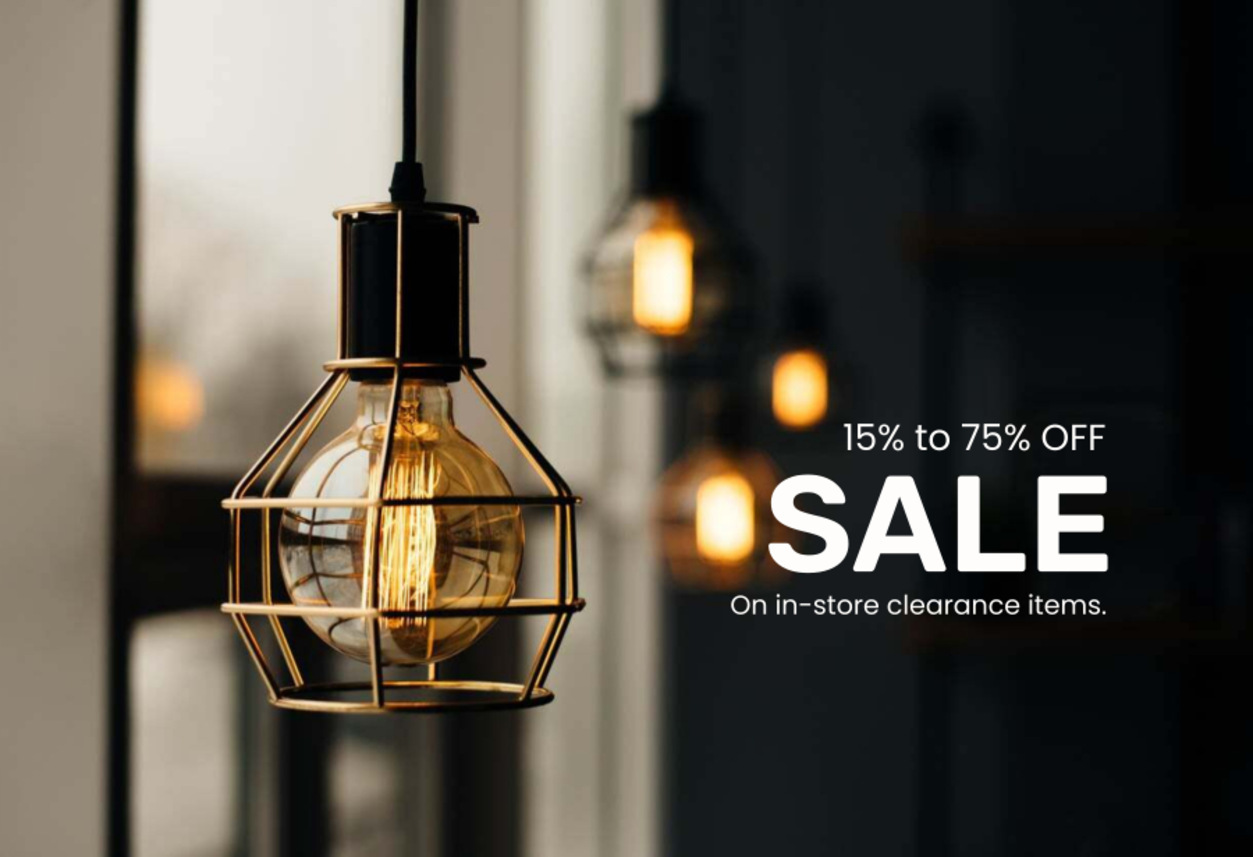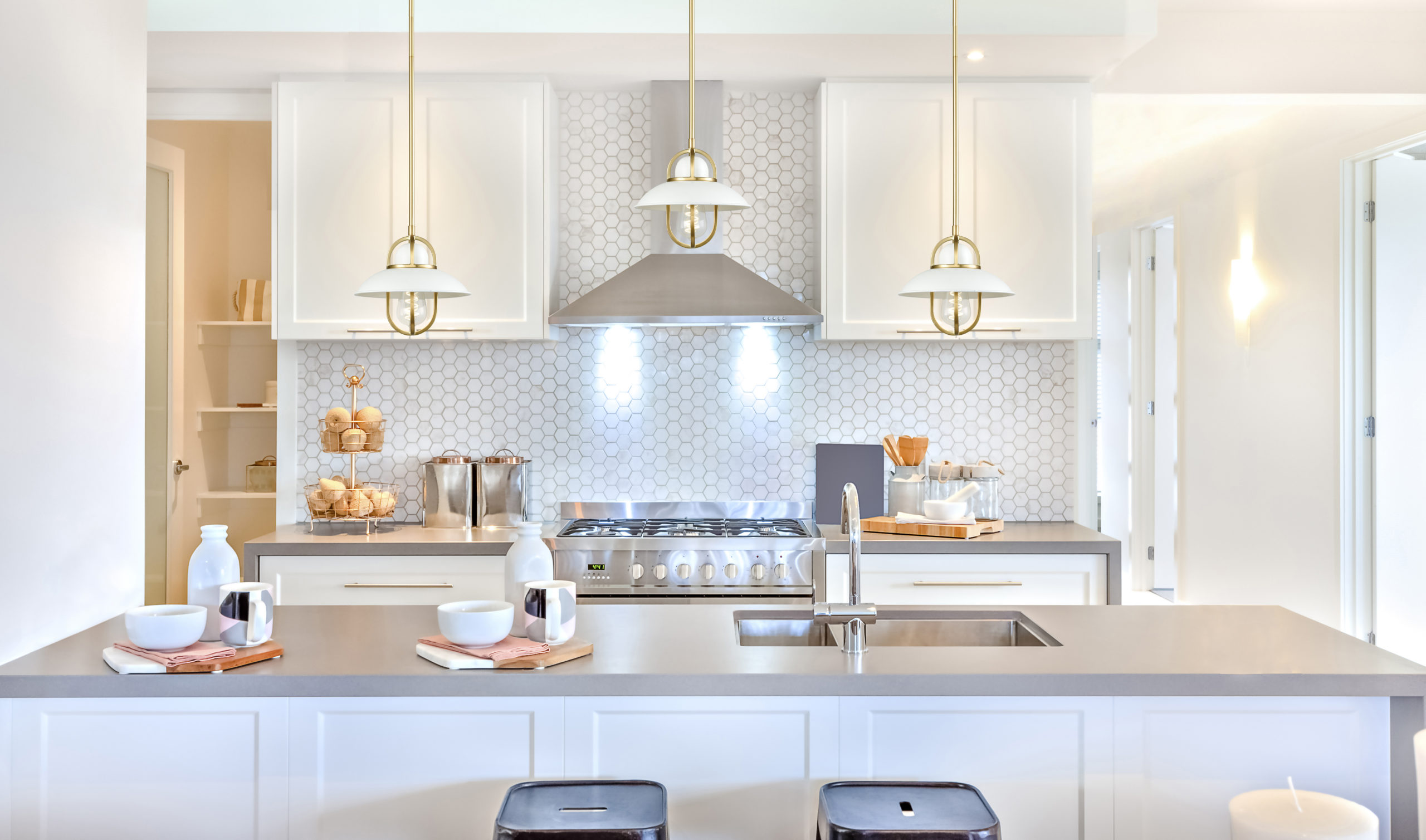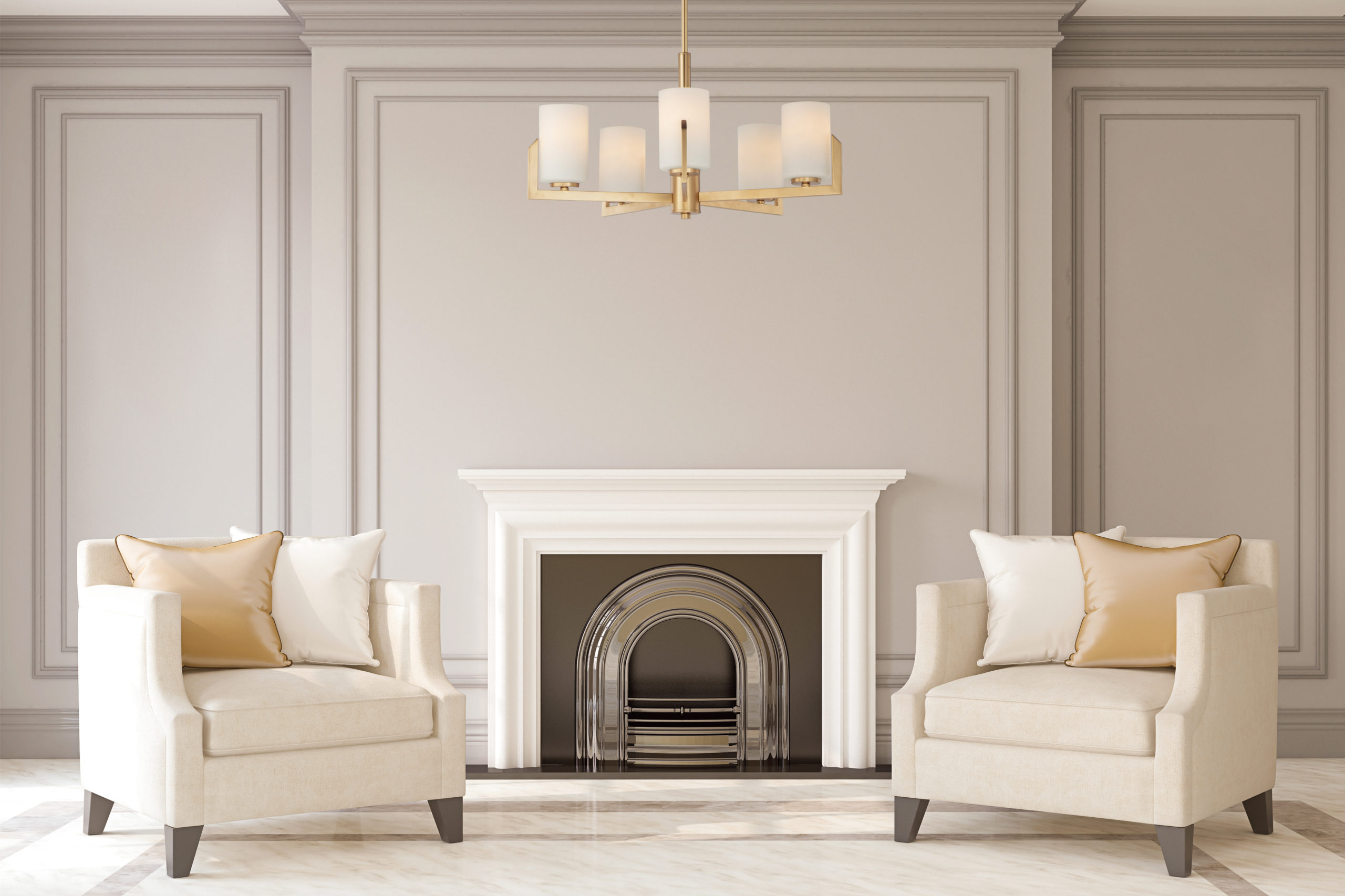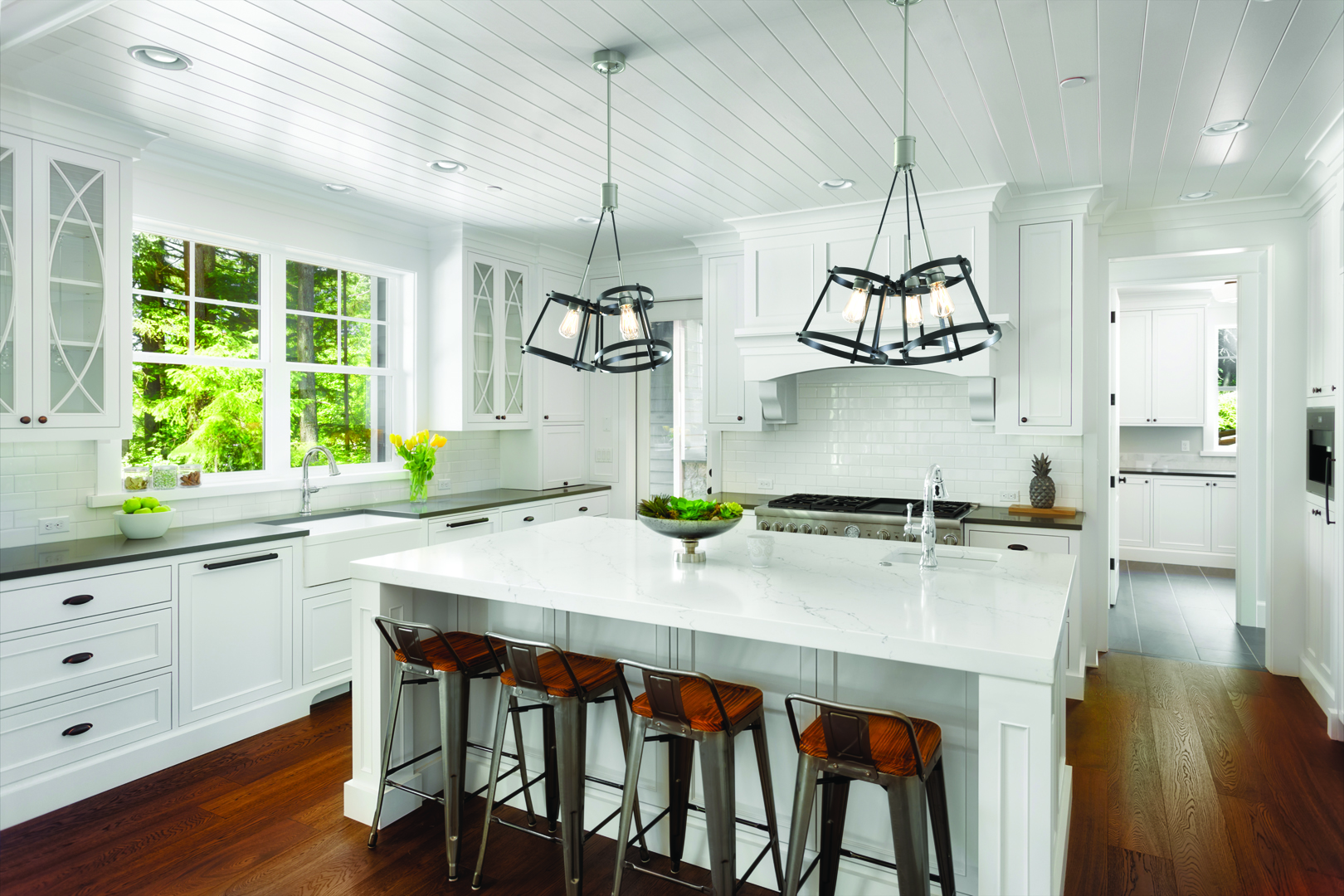 Niagara's Finest Lighting Showroom
Distinctive Lighting Concepts is proud to be locally owned and operated. We take pride in the quality of fixtures that we supply at competitive prices. Whether you're a homeowner, interior designer or contractor, our experienced team takes the time to give you the advice you need to find the perfect lighting for your home or project. Visit our showroom in St. Catharines, book a consultation, or shop online with a wide range of fixtures from over 35 manufacturers.
VISIT OUR SHOWROOM
Inspiration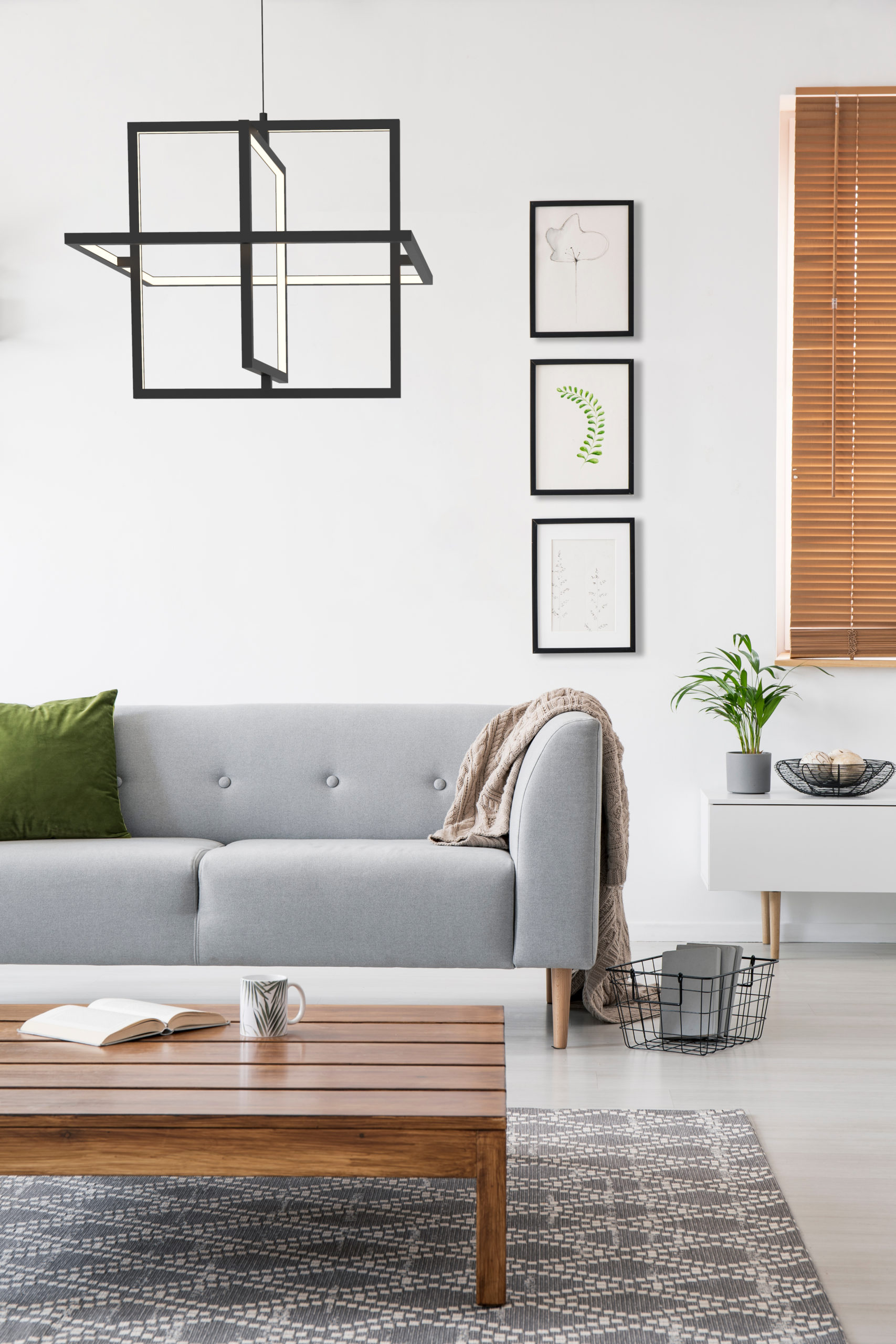 Be Creative
Elevate the aesthetics of your home with attractive lighting designs and style ideas for every space. View our gallery and be inspired.
See What's Trending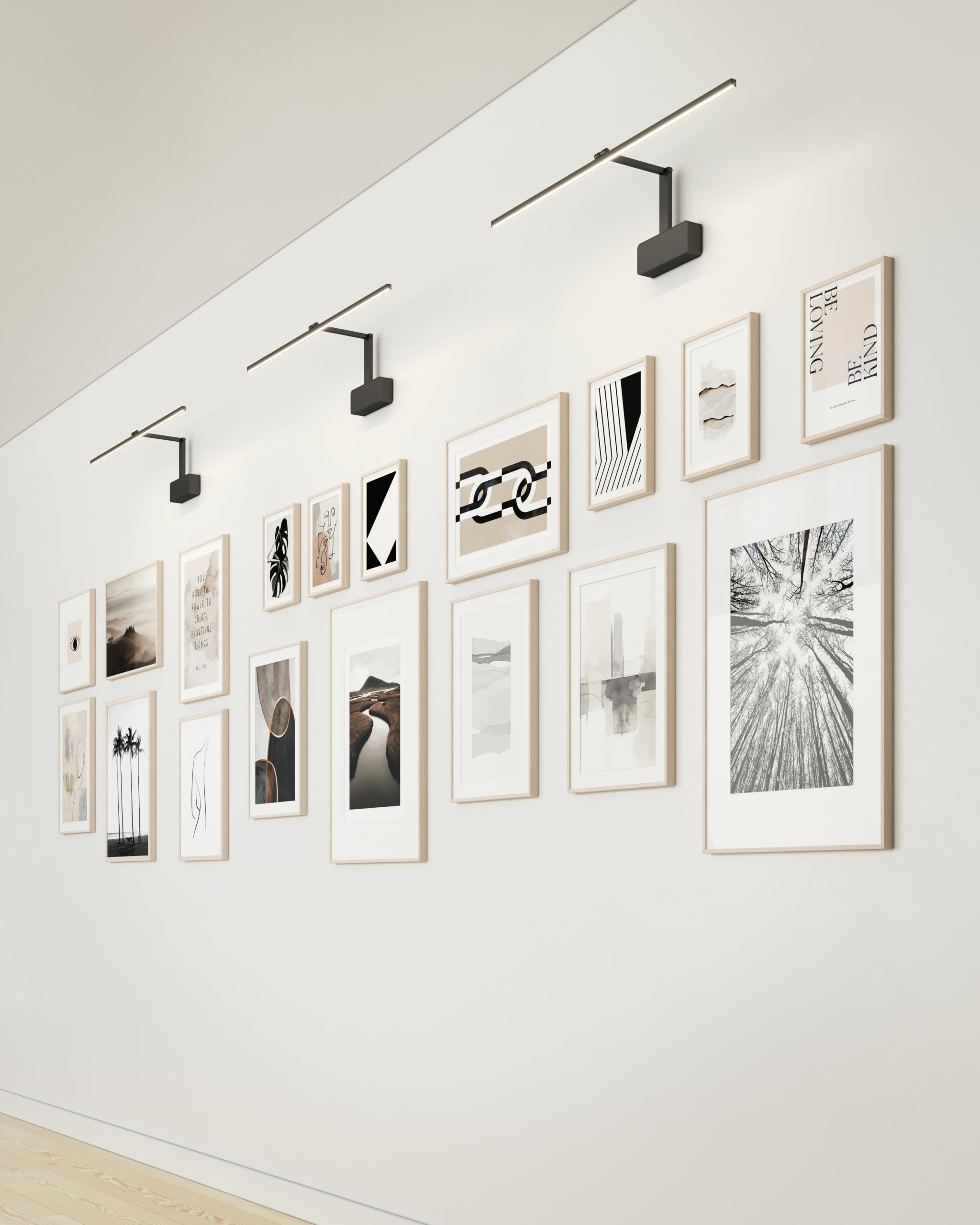 Styling Your Home
Don't know where to start? Our lighting specialist can help you get started. Call or email us to schedule an in-home consultation.
Get in touch